New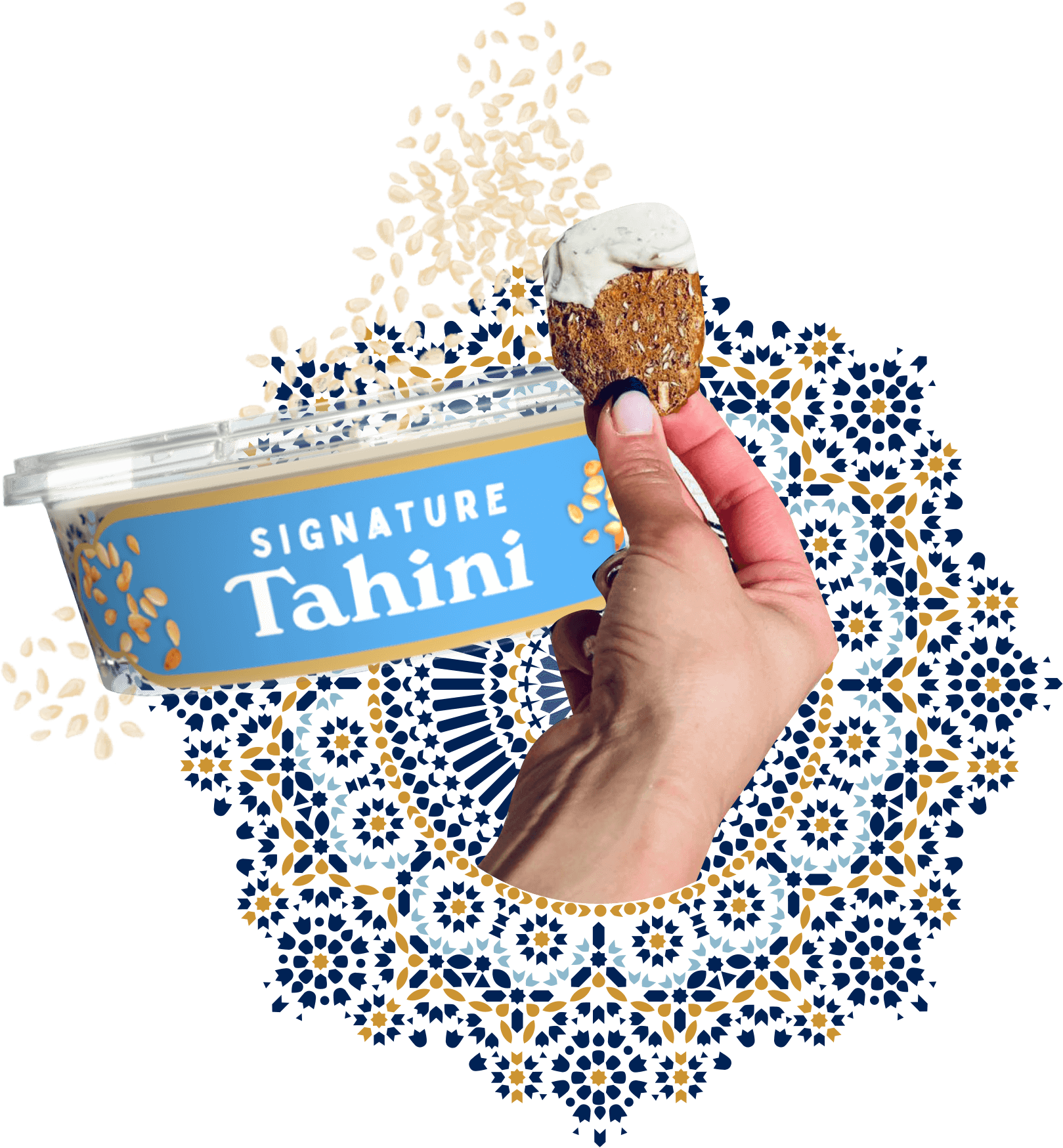 Our Process
We use premium 100% natural Ethiopian Sesame Seeds for smooth and rich flavours, because to make the best you have to source the best. 
Four ingredients, Five-Step process, Only One Neri.

what's all the fuss about?
Our dips are not only delicious but also highly nutritious.
vegan
gluten free
dairy free
sugar free
kosher
family owned
Tahini is a superfood, loaded with vitamins and minerals. It supports heart health, reduces inflammation and LDL cholesterol levels whilst also being rich in antioxidants. Hummus is protein-rich, low GI, high in fibre and healthy fats.
"Tahini is so yummy!"
— Juanwen H
"I just love your tahini. I even had a jumper made with your logo on it!"
— Andrea Z
"Tahini Neri on everything!! I love your product ❤️ "
— Jules C
"I love your tahini!"
— Chris L
"Favourite hummus I've ever had!! It has the authentic vibe and consistency to it"
— Stacey M
"Spicy is my favourite. Well done, great taste, texture and ingredients."
— Clennet H
"Best snack! I'm gluten-free, Tahini Neri is my new obsession!"
— Verity P
"I go through tubs of Tahini Neri every week! Obsessed with the whole range."
— Hayley T
"The products are so versatile, the options are endless!"
— Georgia F
"Haven't tasted anything like it! Have to restrain myself from eating the whole tub 😂"
— Sophie M
I have fructose issues and this was the best discovery in my local deli; it tastes amazing!
— Ben
you've met tahini.
now meet neri.
Hi, we're Neri and Rikki, founders of Tahini Neri.
We wanted you to know what real tahini tastes like, tahini that's rich in flavour and rich in tradition.
Our taste comes straight from the Middle East. Original family recipes brought to life in your backyard.
We've taken Nana's secrets with Neri's touch to create authentic and fresh dips. Sharing with you the most premium ingredients, made locally in Australia.